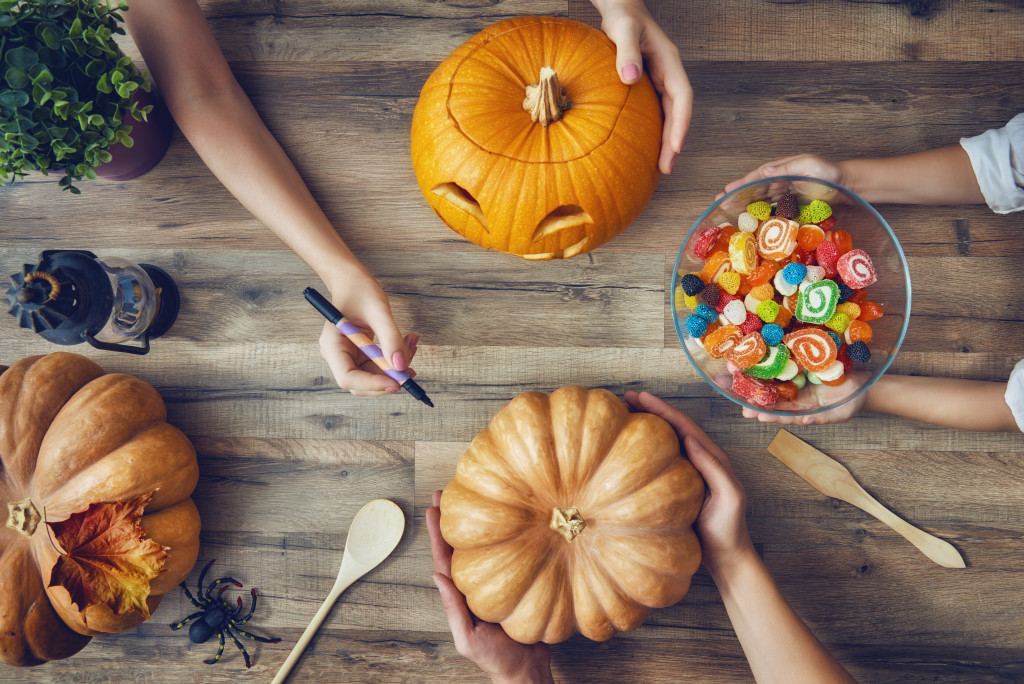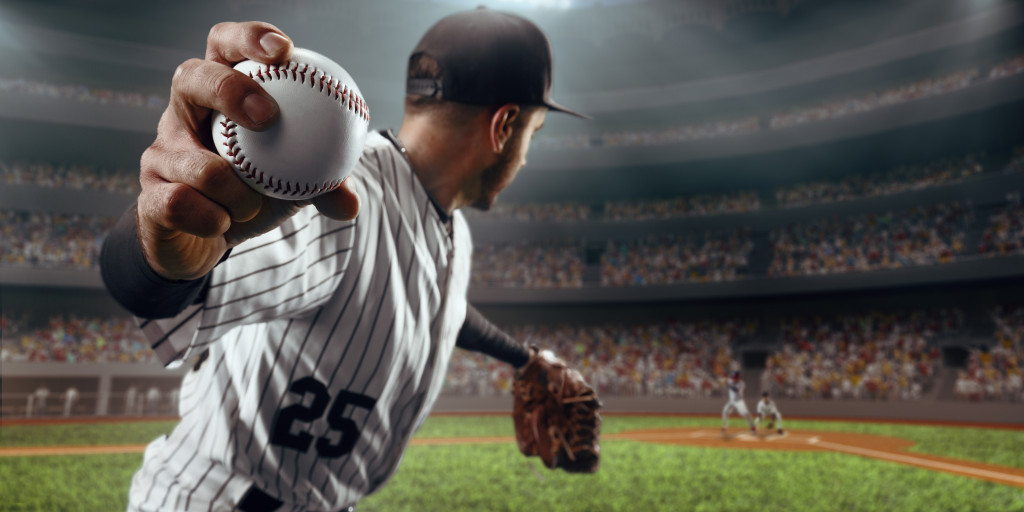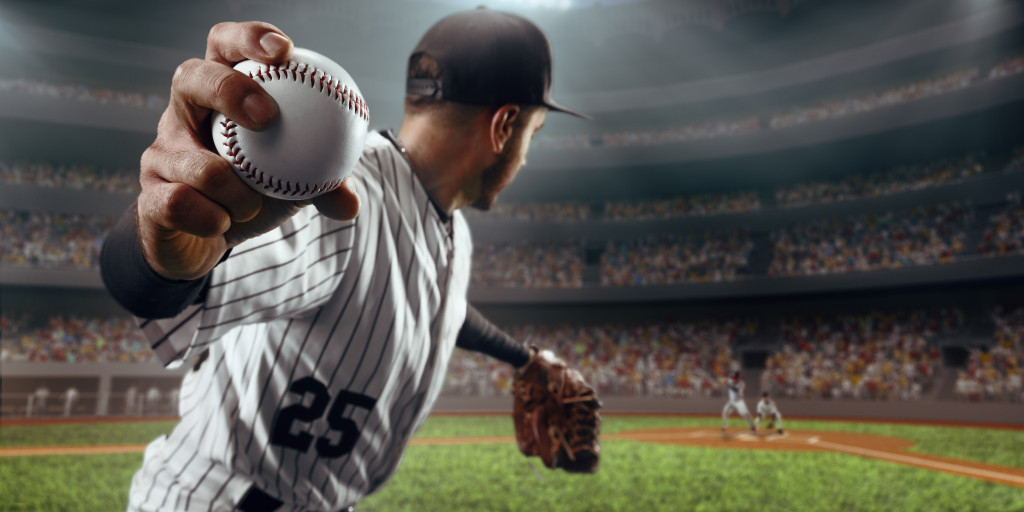 Halloween Travel: A Guide to Celebrations, Haunted Adventures, and Autumn Scenery
Anthony Nelson October 29, 2023
Halloween is a popular travel period, with 40% of Americans celebrating the holiday worldwide. People travel during Halloween for celebrations, haunted experiences, autumn scenery, fewer crowds, and festive food. Many cities host unique Halloween events,
Mastering the Diamond: A Guide To Elevating Your Baseball Game
Anthony Nelson October 20, 2023
Strength and conditioning exercises improve physical capabilities, while mental training enhances focus, resilience, and decision-making. Optimal nutrition and hydration are crucial for maintaining energy levels and improving performance on the field.
Turning Passion into Profit: Navigating the Sports Industry
Anthony Nelson October 15, 2023
The global sports industry, valued at over $500 billion, offers numerous opportunities for individuals to earn money. The demand for sports coaches has significantly increased, providing a stable income source for sports enthusiasts. Other potential income